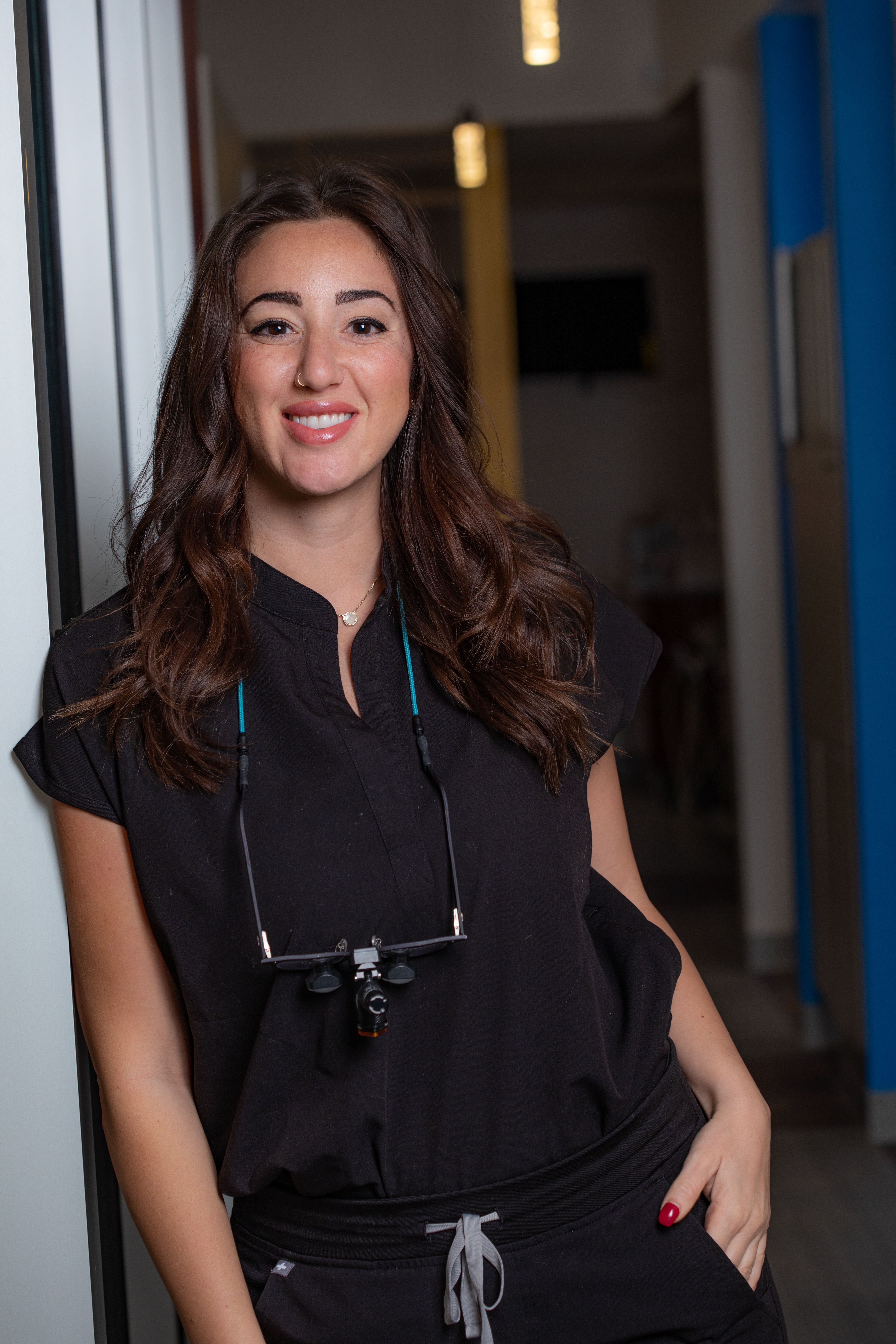 The Go-To Provider
Book out months in advance.
learn from quick,

concise

lectures

access to the downloadable ultimate guide
organically

grow

reviews and referrals
Patient psychology & strategies for you to reach new levels of success in your line of work!
Taught by Dr. Lily Wakim, DDS
IG: @drlilyyy
What I bring to the table?
Years of high case acceptance and patient rapport.
You've got the patient in the chair. They give excuses.
Well, not anymore.